2 tags
"Because in the end, you won't remember the time you spent working in the office..."
– Jack Kerouac, The Dharma Bums (via blameitonwanderlust) Indeed.
1 tag
1 tag
"It breaks my heart to think that the Democrats are willing to play politics with..."
– Bachmann Threatens to Leave Minnesota Over Marriage Equality - The Daily Currant EDIT: The Daily Currant is a satirical paper. Got me.
2 tags
3 tags
1 tag
4 tags
"Anne Hathaway, in a fake empire."
– Stephen Hamilton, YouTube user's misheard lyrics of "Fake Empire" (via fuckyeahthenational)
5 tags
https://github.com/plamoni/SiriProxy#readme →
I can play with Siri?! SiriProxy/RaspberryPi here I come.
3 tags
"It's a fun death record"
– Matt Berninger of The National on 'Trouble Will Find Me' (via eatingbambis) Oh Matt.
3 tags
2 tags
26 Time Management Hacks →
5 tags
Watch
Been thinking about this a lot more recently.
4 tags
3 tags
7 tags
5 tags
Think about those times in your life when you felt awe.
7 tags
Watch
"Solitude matters." "Go to the wilderness…we could all stand to unplug and get inside our own heads a little more often." TED - Susan Cain: The power of introverts
3 tags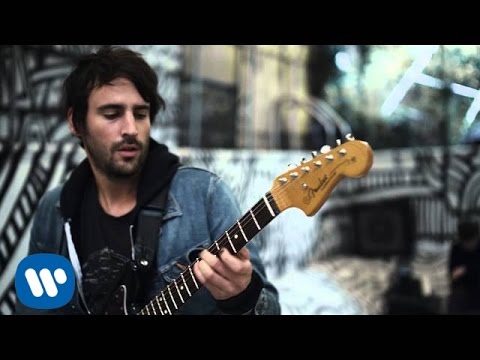 pitchfork: Read Larry Fitzmaurice's review of...
Watch
Hollywood Forever Cemetery Sings - Father John Misty
1 tag
"There are two ways to get enough. One is to continue to accumulate more and..."
– G. K. Chesterton (via eirenics)
3 tags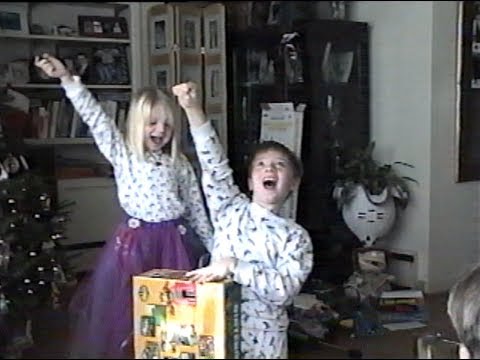 1 tag
1 tag
3 tags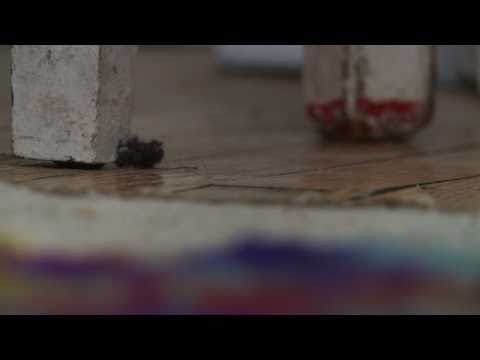 4 tags
2 tags
3 tags
5 tags
2 tags
3 tags
5 tags
3 tags
4 tags
2 tags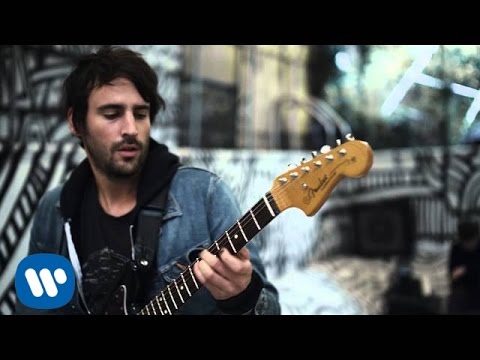 2 tags
"High margins will also cover a lot of sins. So if you have high margins, it's..."
– Jeff Bezos: 7 gems from his Amazon Web Services talk - GeekWire
Power plugs, explained. →
2 tags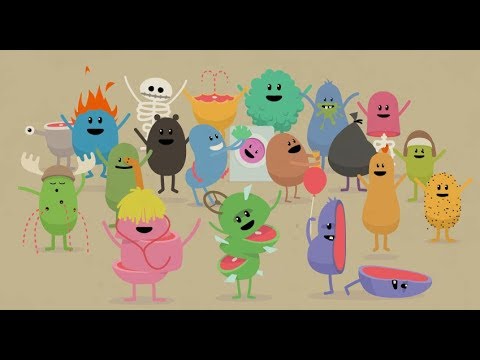 Nine Dangerous Things You Learned In School
curiositycounts: We live in an exciting and interesting time — one when some of our most commonly accepted ideas, traditions and principals are being challenged. This past week featured a fascinating read in the Wall Street Journal asking "Are Playgrounds Too Safe?", making the case that "decades of dumbed-down playgrounds, fueled by fears of litigation, concerns about injury and worrywart...
2 tags
Finally picked up "Thinking Fast and Slow" by Daniel Khaneman. I've missed this thing: reading.
3 tags
2 tags
"The king handed Mr. Obama some gifts, including a red box. "This is beautiful,"..."
– Oh Hil For Obama and Clinton, Their Final Tour in Asia as Partners - NYTimes.com
3 tags
"For what it's worth: it's never too late or, in my case, too early to be whoever..."
– Eric Roth
8 tags